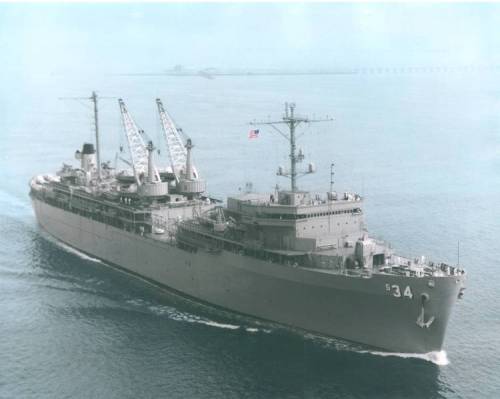 (1) Right click on the following link and "Save Target as" to your C:\Windows directory:

Make sure you are saving the Canopus Underway.BMP file.
(2) Right click on your current desktop wallpaper and select "Properties".
(3) Select the "Desktop" tab.
(4) Scroll the available Backgrounds and select Canopus Underway.
(5) Click the Okay button. Your computer is now underway on the Canopus. Enjoy!